You've already made the investment in your home or office furnishings and know that regular maintenance is prudent. But the equation can be totally reversed if you make a mistake in who is hired to perform essential tasks. Carpet cleaning is very important and necessary, especially in areas that receive excess foot traffic. How can you make sure the right professional is chosen for this important task?
1. Set Expectations
A typical misunderstanding about carpet cleaners is that every business offers the very same services and will provide the same results. Most people do not recognize that each carpet cleaning company has its own procedures and approaches. Some companies are more extensive than others, and have different service plans. Make certain you understand your own expectations which the proper research study is made to choose the very best company for the job.
2. Communicate
There are lots of specific reasons people contact carpet cleaners. Some include: dirt or pollen removal, hard stain removal, or merely a spring-cleaning. Clear interaction is important for the business to prepare the appropriate devices and chemicals. Different cleaning objectives might require different equipment, and some might be priced separately. Ask the business about cleaning treatments and warranties to eliminate misunderstandings.
3. Receive Clear Estimates
Some business are deliberately sly when developing quotes. The fine print at the bottom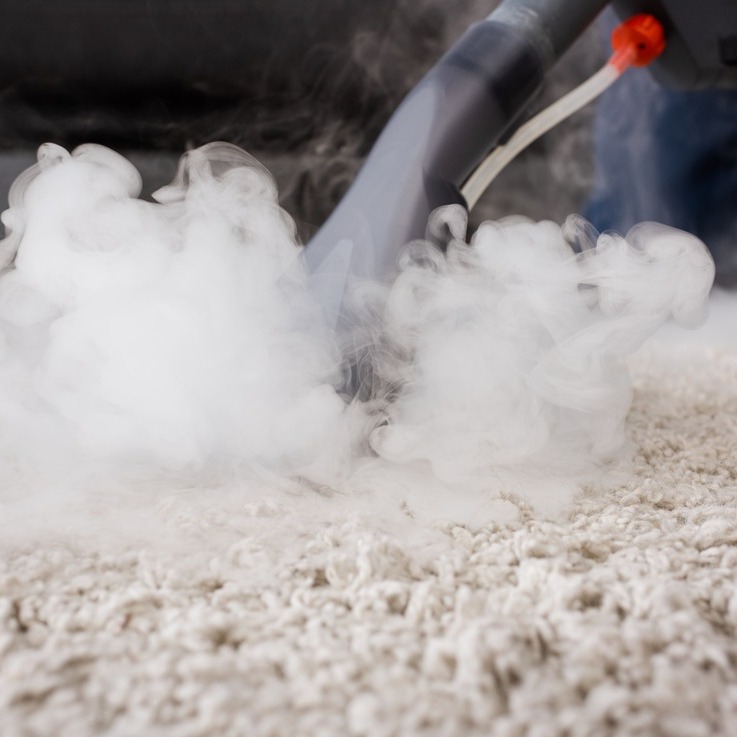 of a quote may be tough to check out and come as a surprise to clients at payment. Ask detailed questions to know exactly what services you are paying for and what you are to receive. Ensure the business is open and truthful in their dealings. Written agreements are always safe practices.
4. Complete Due Diligence
Complete background research on a business to understand a business's level of experience and credentials. An unskilled carpet cleaner could cause pricey carpet damages. Usage of the wrong chemicals, devices, or strategies might damage the carpet and reduce the carpet's life duration. Check for disappointed client reviews and seek competent suggestions from trusted sources. Also, make certain the carpet cleaners you welcome into your home have background checks. It is much better to be safe, than sorry!
5. Do Not Procrastinate
Lots of homeowners delay hiring a carpet cleaning service till they feel their carpets are in the outright worst condition in effort to get their money's worth.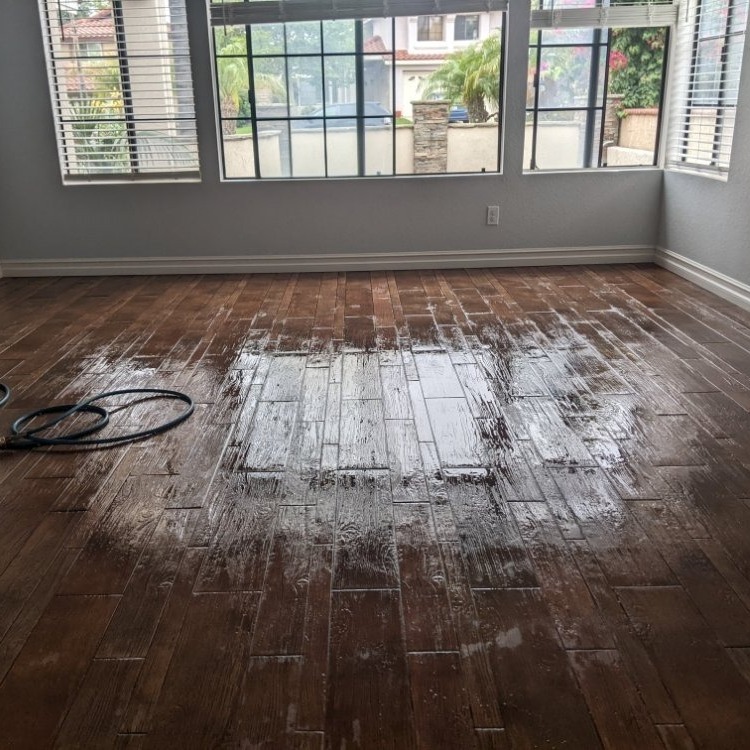 This consumer mindset is misguided. The longer one waits on a carpet cleaning, the longer the dirt and grime soil the carpet and essentially shorten the life expectancy of the carpet. Carpets ought to be cleaned at least once a year, unless circumstances dictate more immediate attention.