If your home was impacted by water damage, whether due to storm-related flooding, a broken water line, or some other problem, you most likely already understand how crucial it is to get the damage repaired rapidly and efficiently. This type of damage is unpleasant to look at and left unaddressed leads to the development of mold. In addition, it can cause home appliances to malfunction and result in severe structural problems. Two different stages are associated with water damage restoration: first, the water extraction and clean-up, followed by structural repair work to building features, such as the roofing, walls, ceiling, and/or flooring.
What Is Water Damage Remediation?
Water damage remediation sounds complicated, but it is actually just the procedure of tidying up, drying out, sanitizing, and repairing (or reconstructing) materials and surface areas after any type of water damage has taken place. While water damage restoration can be considered the same as flood clean-up and repairs, it likewise encompasses a broader category, including damage from leaks.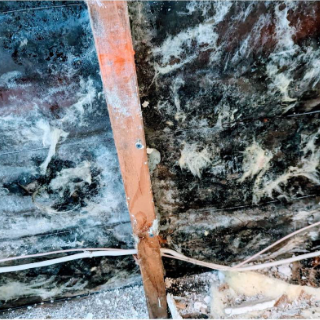 It is necessary that water removal be done quickly to prevent more problems. Water damage can cause issues like mold, germs, and wood rot.
Water damage can occur from several sources, which can alter the method the removal is dealt with. All water must be removed and cleaned up, however clean water from a pipeline is handled in a different way than water from an appliance like a cleaning device. And water from a backed up sewage system requires another method.
Reconstruction and restoration can only begin after the source has been assessed, and water has been removed. When you understand what water type you are dealing with and which locations it affects, the repair process can start to return the location to its previous condition.
Signs of Water Damage
Not all water damage is brought on by a flood that is right away obvious. Water damage can be caused by small leakages, moisture, condensation, and other small concerns that build until they cause substantial damage.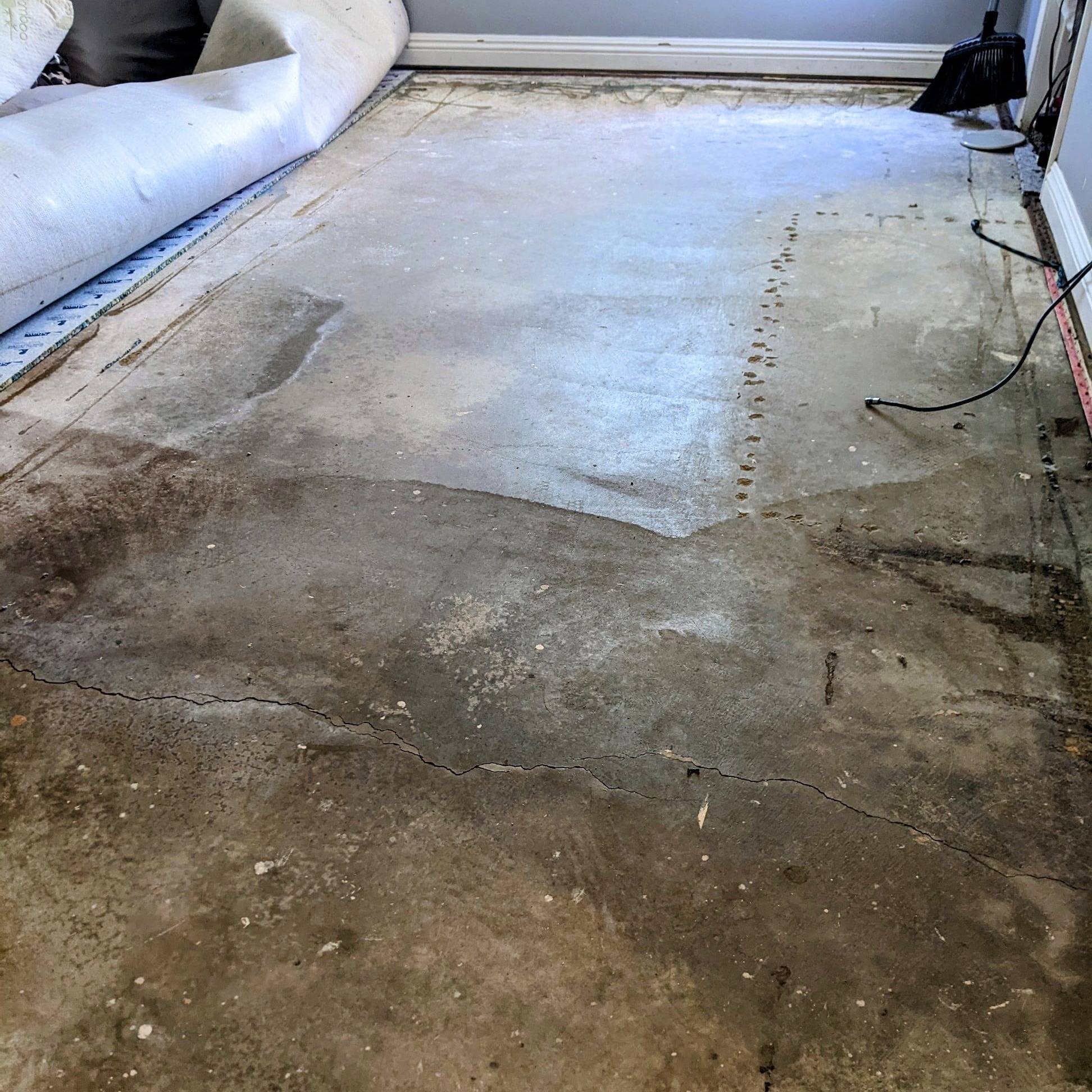 You can help keep the damage to a minimum by remaining knowledgeable about signs of water damage in your home.
Peeling, cracking, and discolored paint on the walls and ceilings are a substantial indication that water damage has taken place. When wetness builds up inside the drywall, it swells and pushes against paint on the surface. More substantial damage can reveal as sagging of the wall or ceiling.
Flooring damage can actually go unnoticed for a long time if the spot is located in the corners of a space or against a wall. If you notice any warping, bowing, or humping of wood or laminate flooring, then the location is likely exposed. Another common indication is discovering wet areas in your carpet.
Mold, mildew, or a musty smell that you can not find the source of may likewise indicate water or moisture damage. You may likewise hear the noise of water running or leaking in an area it need to not be, or your water expense might increase for no obvious reason.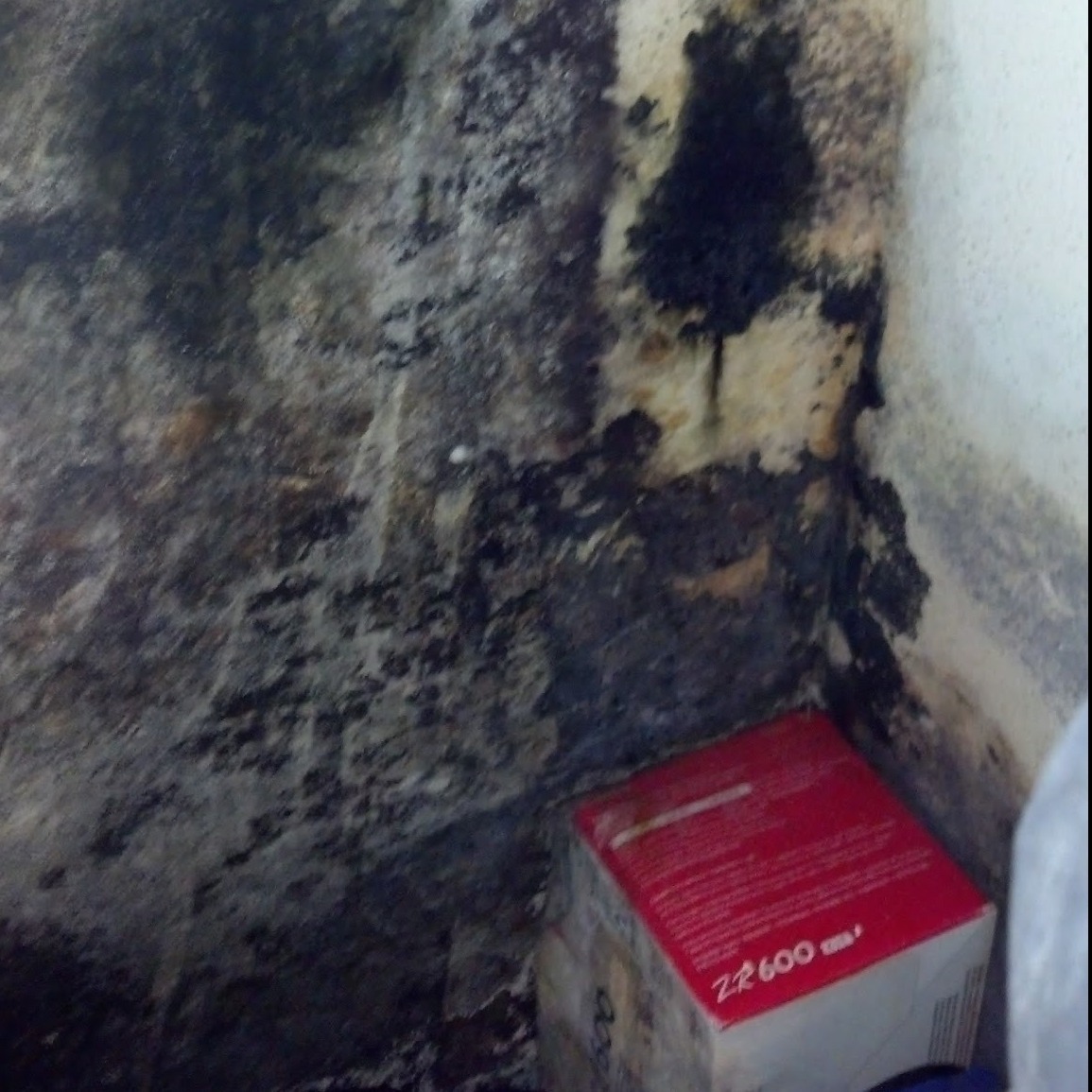 If you notice any of these signs, it is an excellent idea to evaluate your home for water damage.
What to Do Before Water Damage Restoration?
You can take numerous steps to help limit damage while you wait for the specialists to show up if you observe a substantial flood or signs of water damage nearby. In an emergency flooding situation, always turn the power off instantly. This prevents any type of electrical fire from occurring.
To limit damage to individual belongings, remove any materials that can be relocated. This might include personal effects such as clothing and appliances, carpets, draperies, and soft home furnishings. Eliminate them from the affected location quickly, and if they are damp, set them aside to be dried and decontaminated. Any furnishings that can't be eliminated should be wiped down.
Remove any wall hangings, like photos, if a location has sustained water damage.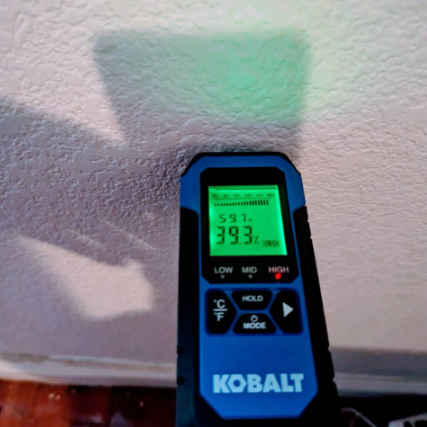 Keep them in a safe, dry location until they can be returned to the walls. Clean down the walls, too, to reduce excess moisture.
Open all windows in the space to help with the drying process. If there are cabinets in the room, they must be left open. Avoid shutting the door to the impacted location since you don't wish to promote mold growth. You can start flowing fans in the affected areas, and you can begin removing some of the standing water if you have a sump pump or shop vac.
Repair Steps
No matter where the damage lies, what caused it, or which water type, every remediation follows a standard set of actions from initial assessment to remediation completion. Following this set process makes sure that all of the water has actually been effectively removed, damage has actually been evaluated, repairs have been made, and the location is now safe for you to occupy again.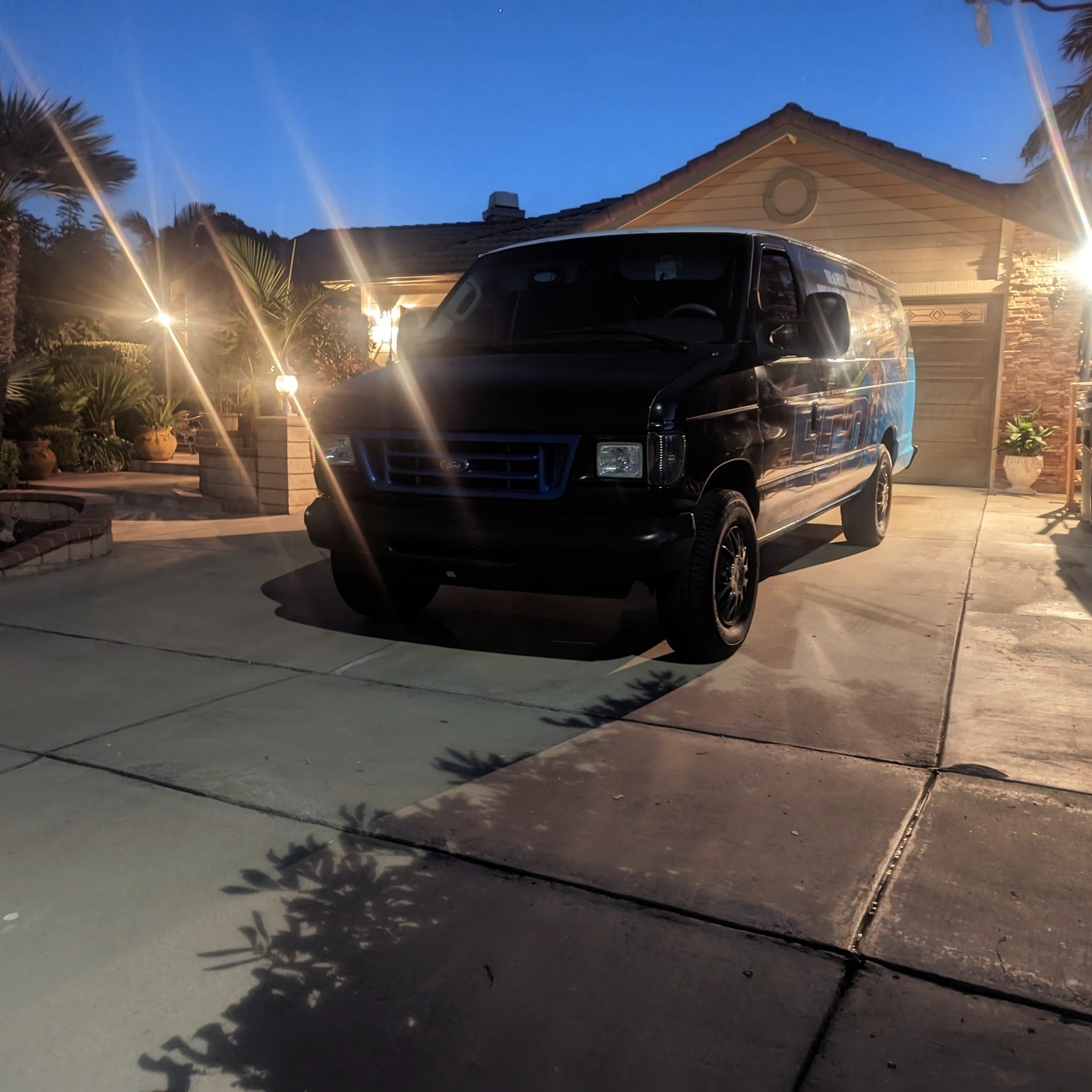 Step 1
An assessment and damage control is always the primary step in the remediation process. This is very important since it lets the professional find where the water is coming from, what type it is, and the degree of the damage so that a strategy can be formulated for restoration.
Step 2
Getting rid of the water is the next and most important step. If the water is not gotten rid of completely, then all other actions are moot. The remaining water might result in mold and mildew, leading to more significant issues. The process usually includes using commercial pumps to dry a location as much as possible using powerful suction.
Step 3
Although extraction starts drying a water-damaged area, excess wetness is always left. Heating units and air blowers help vaporize the moisture, while a dehumidifier eliminates beads from the air. The length of this process is tough to determine as typical humidity in the home affects the procedure.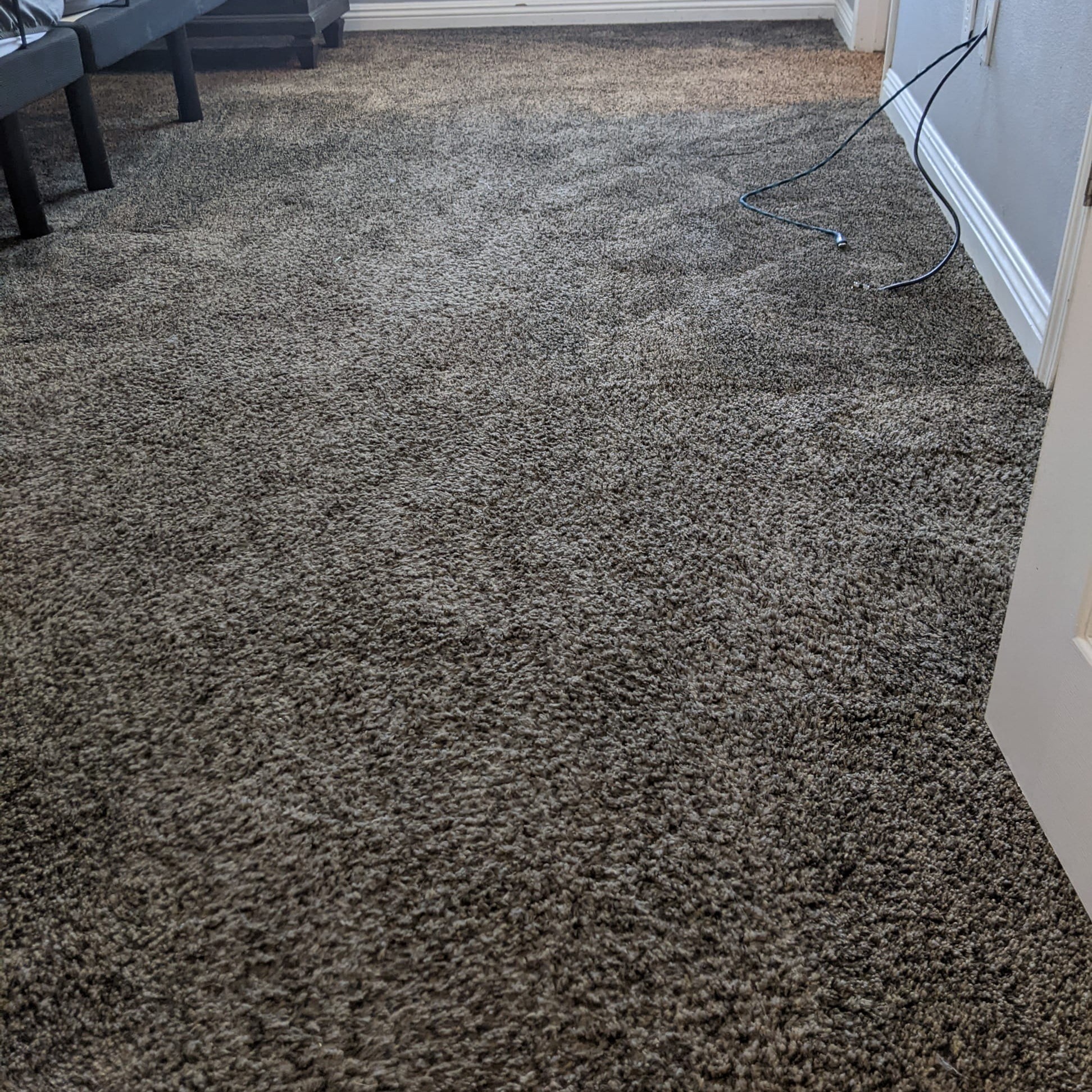 Depending on the task scope, this step may begin in some locations while extraction is still being carried out in others. Your remediation technician will wish to guarantee that everything is as dry as possible before proceeding to the next step.
Step 4
The next step in water damage remediation is a thorough cleaning and sanitizing of the affected area. Cleaning and sanitizing are essential after water extraction and drying, particularly if the water is polluted. Although the water is gotten rid of, contaminated water may require extensive sanitation to keep household members and animals safe. It is likewise required to ensure the air quality inside your home is at an acceptable level. Air scrubbers may be used in many cases to thoroughly clean the location and air so that nothing is left behind.
Step 5
The water damage restoration procedure is the final step and, in some cases, may be one of the longest parts of the process.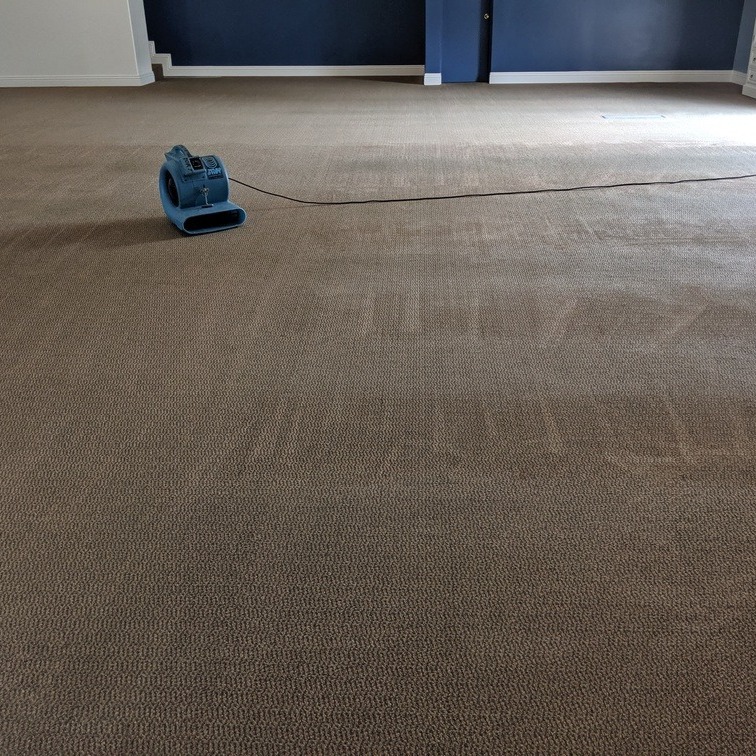 Water damage restoration efforts may be very little or extensive, depending upon the underlying damage. It is important to deal with any damages after the water extraction to eliminate all possible opportunities for mold and mildew. More damage can be discovered during repair, which might mean more drying or sanitation before remediation can continue.
Summary
Water damage can occur in any home and lead to substantial repairs if left untreated. It is very important to act rapidly when signs of water damage appear or a flood occurs. Extracting standing water, drying out affected locations, sterilizing, and restoring damaged materials are all required actions in the water damage restoration procedure. Following these actions eliminates moisture that allows mold development, sterilizes areas impacted by polluted water, and restores your home after repairs are made. Water damage restoration specialists have the proper devices and competence to examine your special situation, extract water, dry and sanitize the location completely, and repair work or change damaged products.
Utilizing a professional service can help limit general damage and get the water damage remediation process started as quickly as possible. Our 24x7 service in Rancho Cucamonga and surrounding areas provides quick dispatch in situations requiring immediate attention.